Our mission at Visible Intellect is to provide intelligently tailored solutions combining technology and creativity that help our customers achieve their goals.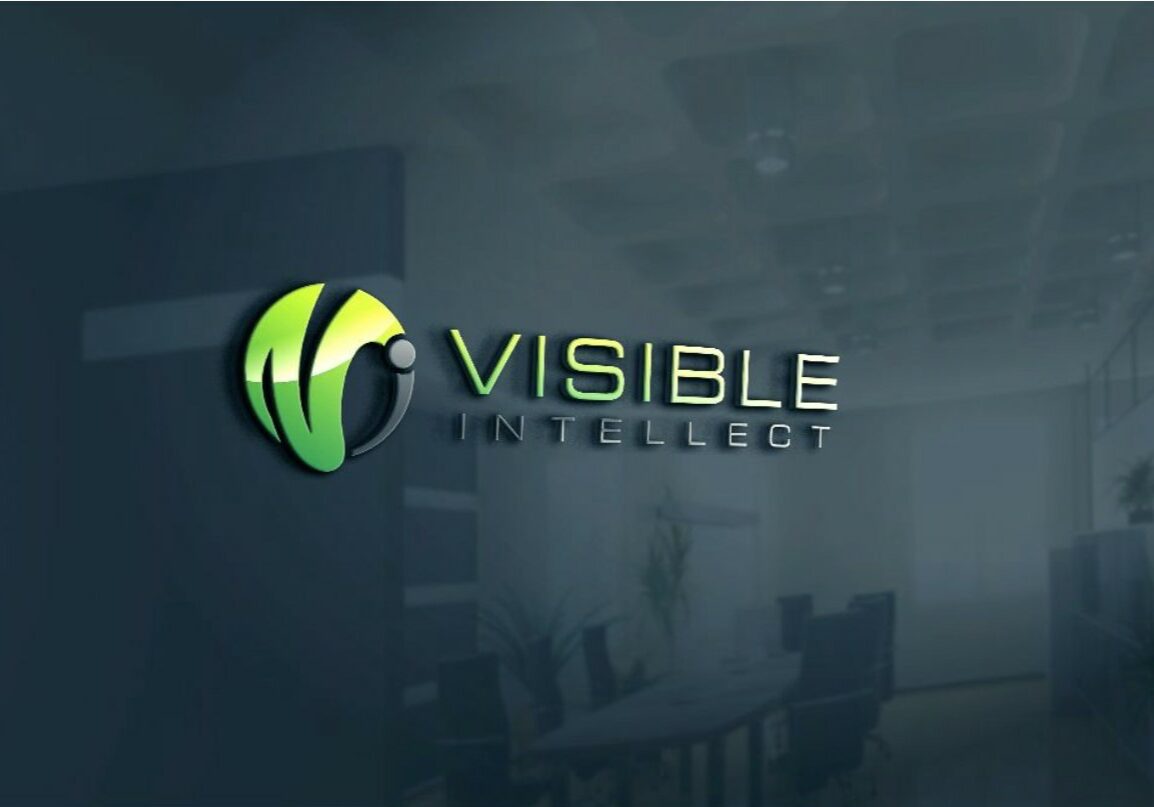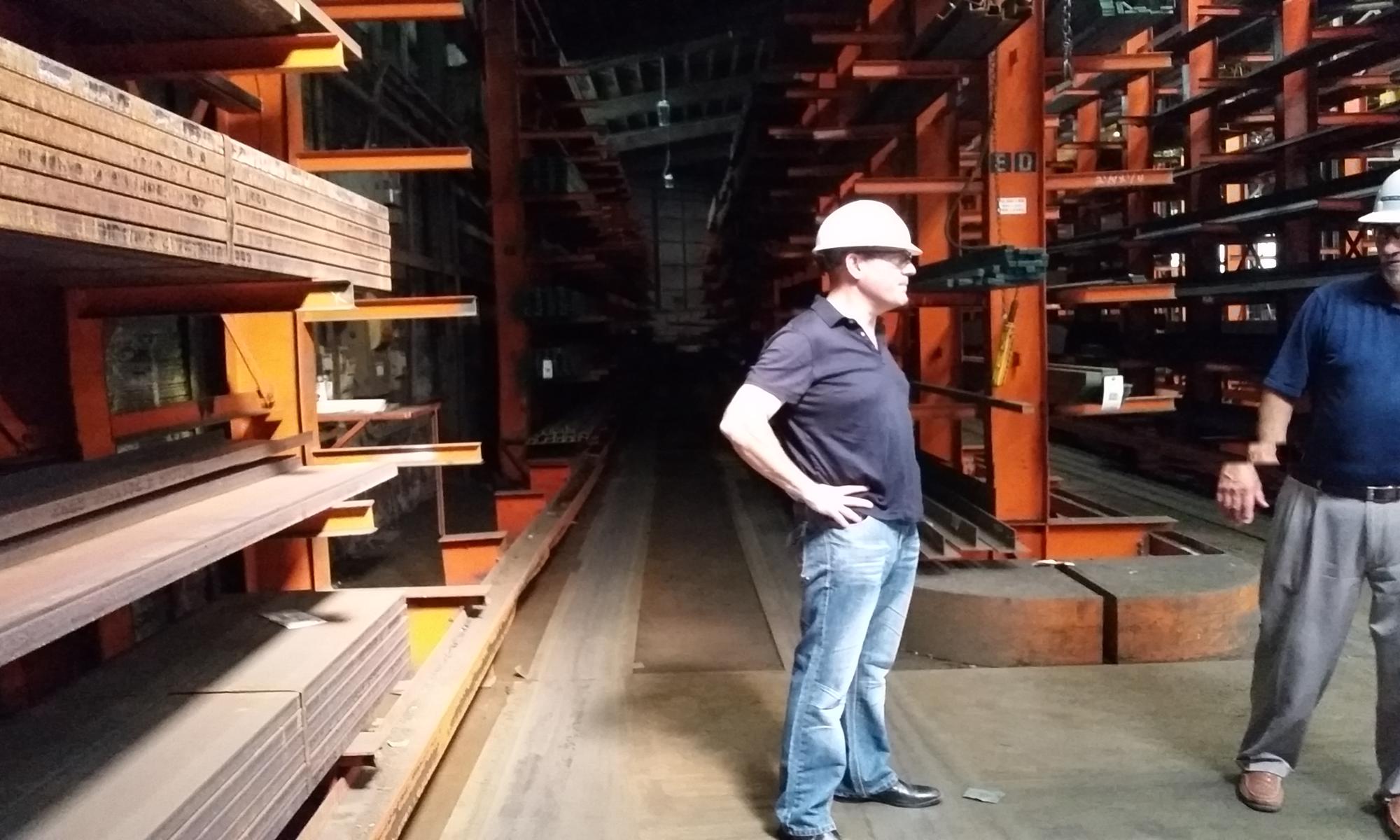 We're With You Every Step of the Way
You need a holistic solution that makes your job easier while giving you a return on your investment.
We help you get there by understanding your business, your vision, and the problems that keep you up at night. Then we support you when you need it.
Every step of the way — from our initial consultation, to deployment and commissioning of your project — we work with you collaboratively and transparently. The end result is a genuine partnership that will reset your expectations of what design, engineering and service should be.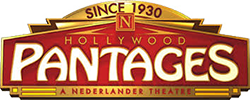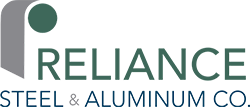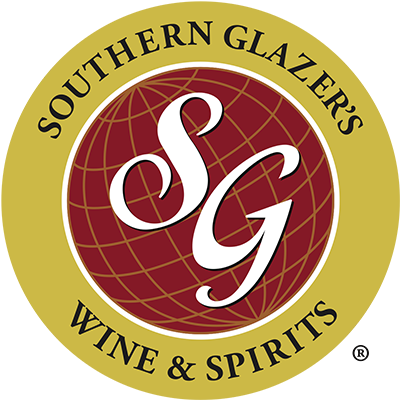 Ready to unlock your technology's potential?
Reach out to us to schedule a free consultation.