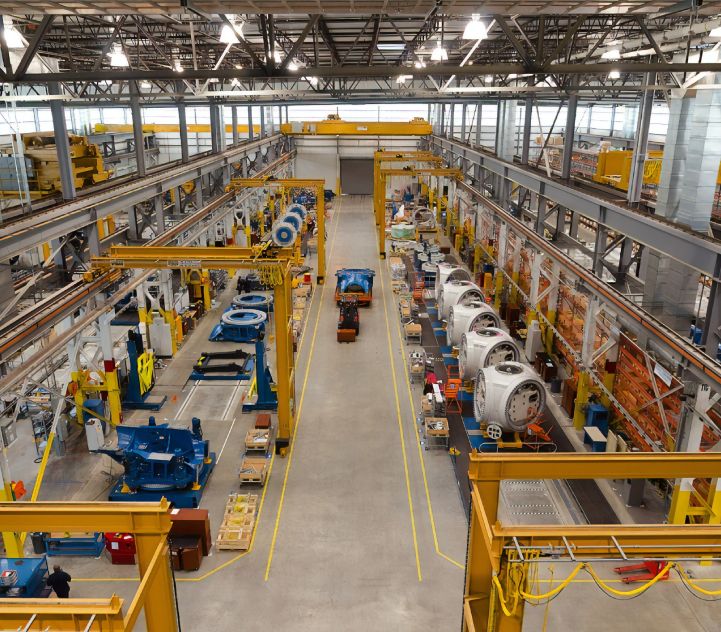 We understand your safety requirements
Most integrators haven't worked in your type of facility before. Their lack of familiarity means you have to brief them on essential safety protocols and how to navigate your buildings.
Experts in Industrial Automation systems
We're well-versed in the technology needs and safety protocols of manufacturing plants, refineries, distilleries and more - meaning we can get straight to work for you.
We provide security and automation for a variety of businesses and buildings. Our core areas of expertise include working with:
Industrial manufacturing plants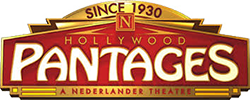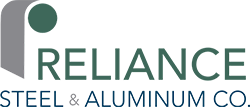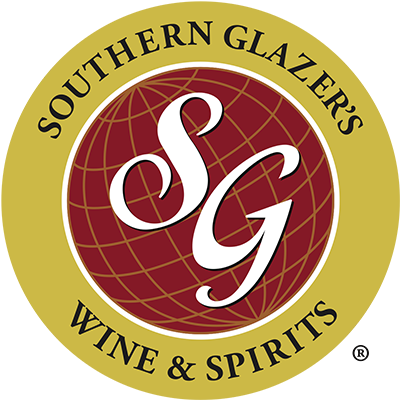 Ready to unlock your technology's potential?
Reach out to us to schedule a free consultation.