Is technology improving your operations?
Advances in technology can help you create safer buildings and more efficient manufacturing.
But it's a challenge to know where to begin, or how to best use your budget. And once you have begun, most customer support is built around solving problems rather than preventing them. This costs you time, money and peace of mind.
That's where we come in. Consider us an extension of your operations, working behind the scenes.
We help you recover more time to focus on running your business
We're there before you need us, thanks to our:
Advanced health monitoring

which helps us detect problems before they happen

Automated ticketing system

which supports your team behind the scenes

Dedicated support team

who is there even when you're not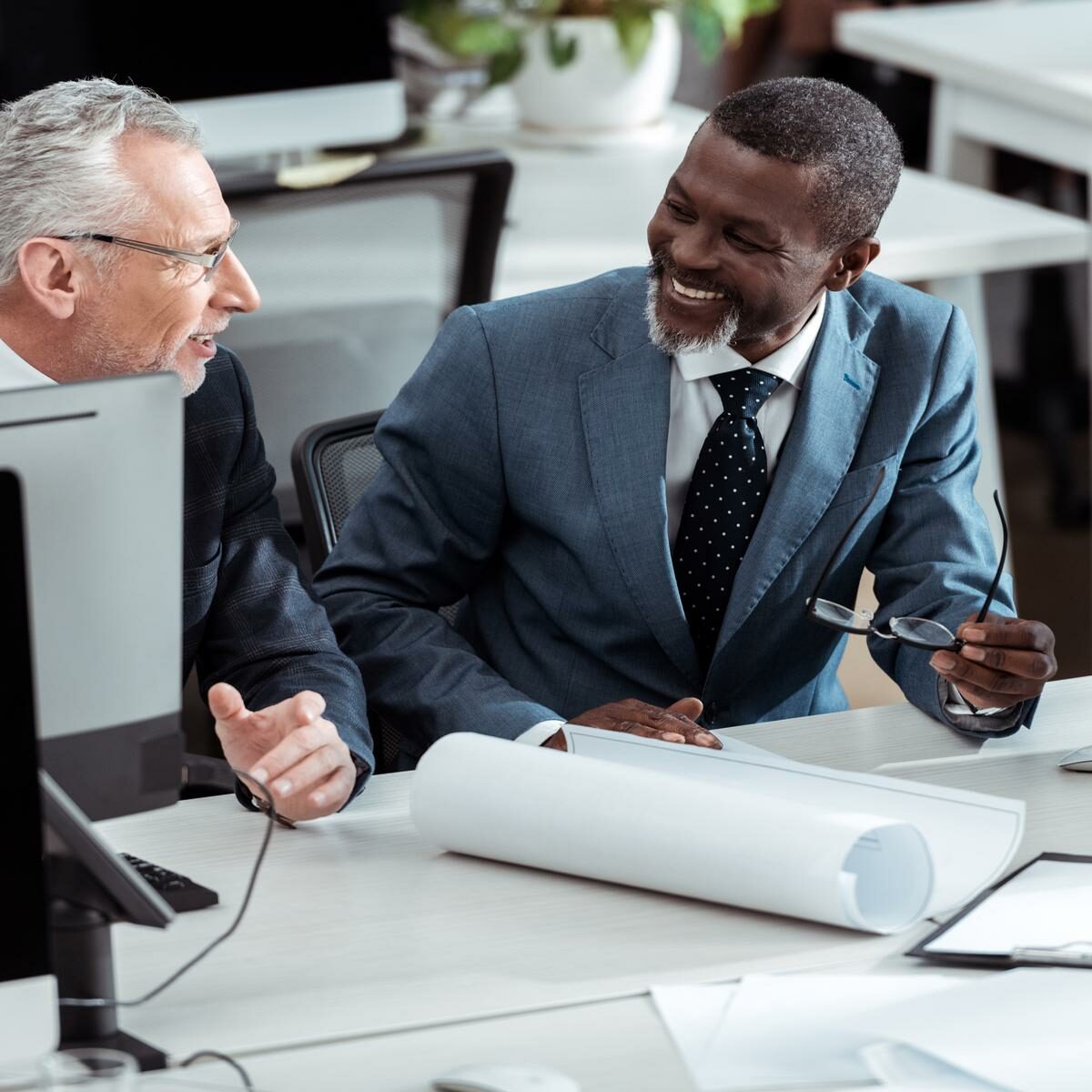 We believe in educating you so you have the tools to be successful.
With our collaborative, transparent approach to systems integration, we help you make the right decisions for
your business. Our work is customized to solve your biggest challenges: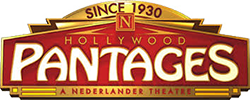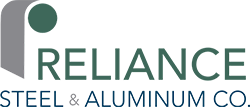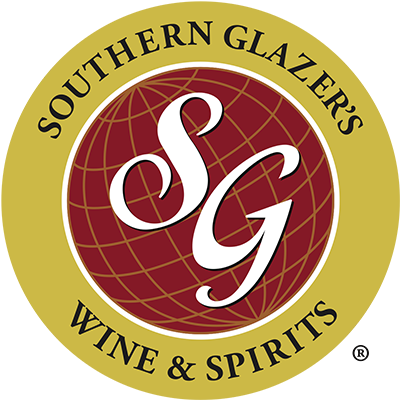 Ready to unlock your technology's potential?
Reach out to us to schedule a free consultation.