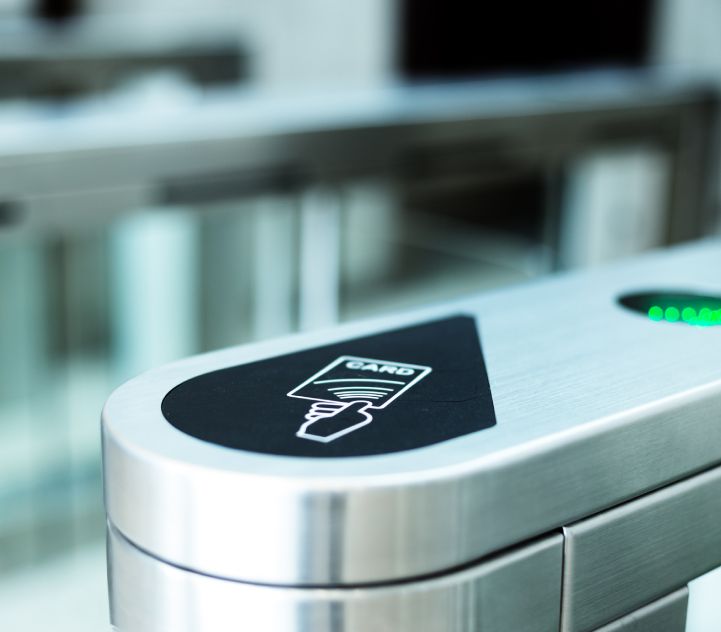 The right solutions for your business
We work with best-in-class manufacturers, giving us access to a wide range of technologies to choose from for your system.
By integrating the right hardware and software from our partners, we're able to help you:
Spend less time looking for suspicious activities, and more time taking action

Secure your facility with intelligent access control, automatically unlocking or securing access dynamically based on event schedules or operational needs

Verify identities with access control technology like biometric authentication, ID cards and mobile credentials

Protect staff and products with next-generation video analytics and proactive responses

Streamline and automate supply chain management, vendor management, and more

Reduce warehouse costs with intelligent automation & material handling solutions

Bring all your technologies together - from access to surveillance to automation - under one integrated system

Get 360° visibility on your facility, even in hazardous environments and difficult indoor or outdoor conditions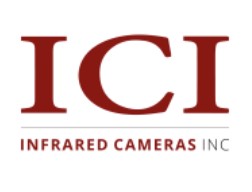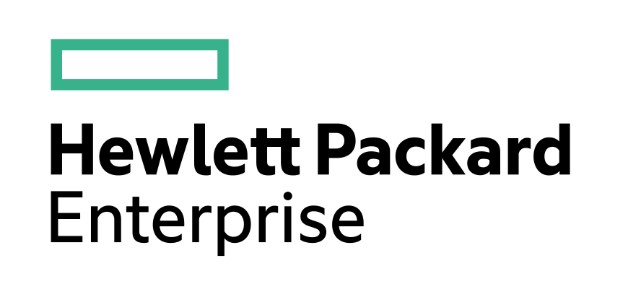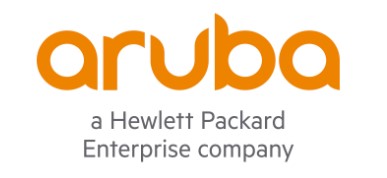 Ready to unlock your technology's potential?
Reach out to us to schedule a free consultation.